Here Huberman describes "Physiological Sighs" which is a pattern of breathing of two inhales, followed by an extended exhale.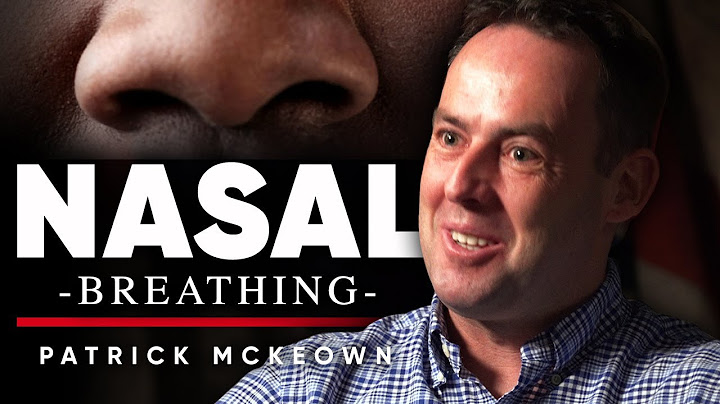 Patrick McKeown, the world-renowned breathing expert, author, and lecturer. Over the past 15 years, he has trained thousands of people around the world with breathing techniques that lower stress levels, reduce overall anxiety, and improve physical wellbeing.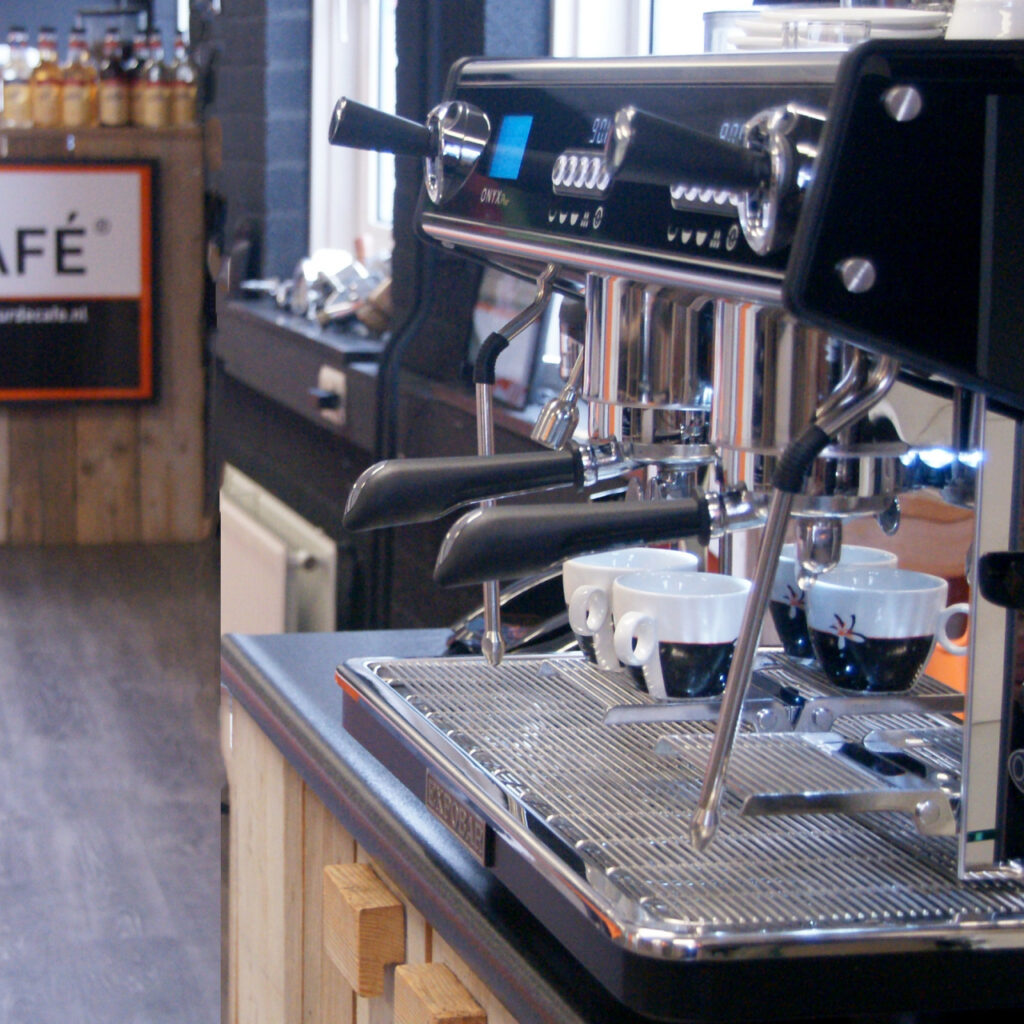 Coffee is like a good friend who roots for you, boosts your mood, and gives you the energy to enjoy the day. But all healthy relationships require healthy boundaries, and that includes your relationship with coffee.— More specifically, your relationship with the stimulating component of coffee: caffeine.